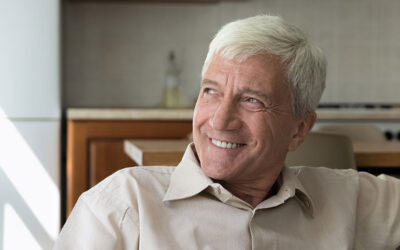 Dental implants have emerged as a highly sought-after and effective solution for individuals with missing or damaged teeth. Not only do they offer a robust foundation for replacement teeth, but they also play a crucial role in preserving the health of adjacent teeth...
HOURS
Mon, Tue, Wed: 7:30am – 4:00pm
Thurs: 7:30am – 3:00pm
Fri, Sat, Sun: Closed
** Fridays are administrative work days for Roberson Dental.
Call (205) 871-2838
or fill out the online form to