Our Birmingham Dental Team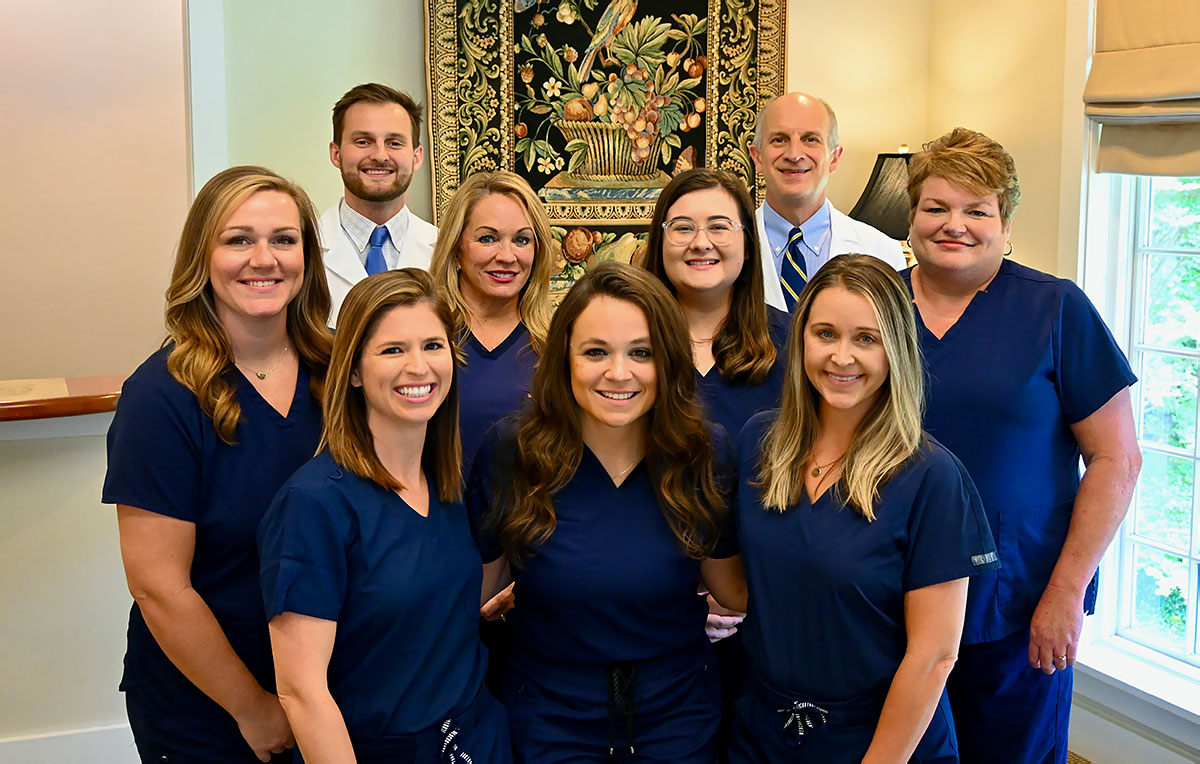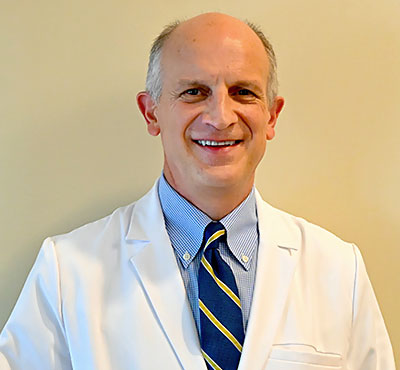 Dr. Darrell Roberson
DMD
Dr. Darrell Roberson grew up in Homewood and attended Samford University where he received his undergraduate degree in Biology. In 1983, he began UAB Dental School and graduated in 1987 with his DMD degree. From there, Dr. Roberson worked with Dr. H. M. Snuggs in Southside until Dr. Snuggs joined faculty at UAB Dental School full time in 1989. During this time, Dr. Roberson served as a clinical instructor at UAB Dental School from 1988-1995. While in dental school, he was awarded membership in the Omicron Delta Kappa national honor society. He is also a member of the American Dental Association. For the past 35 years, Dr. Roberson has been serving his patients with a wealth of experience and trusted care.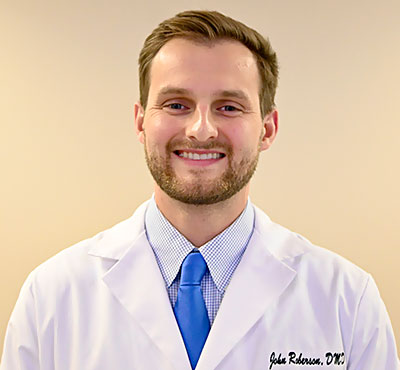 Dr. John Roberson
DMD
Dr. John grew up in Vestavia Hills and attended the University of Alabama where he received a Bachelor of Science degree in Biology in 2017. He then went to the University of Alabama School of Dentistry here at UAB and graduated in 2021. Most recently, Dr. John completed a General Practice Residency at UAB Hospital. There he received advanced dental training in general dentistry, including the areas of oral surgery, implant placement, endodontics (root canals), anxiety reduction/sedation and management of patients with complex medical conditions. He is a member of the American Dental Association, the Alabama Dental Association, the Birmingham District Dental Society, and the Academy of General Dentistry. Desiring to further increase his education and training, he is currently working towards earning his Fellowship in the Academy of General Dentistry. Dr. John brings new experience and offers additional procedures to provide more avenues of care for our patients.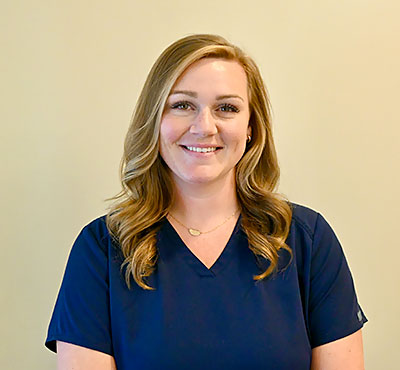 Ashley M.
RDH - Hygienist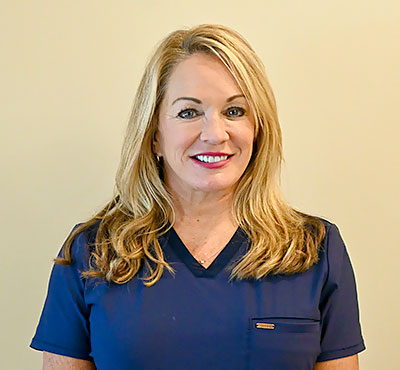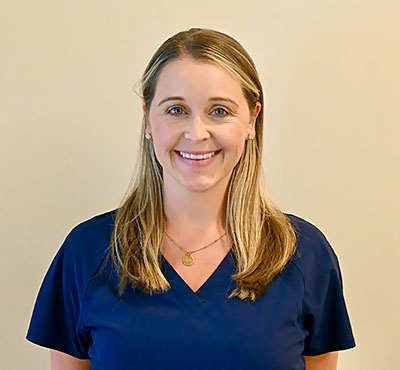 Nicole S.
RDH – Hygienist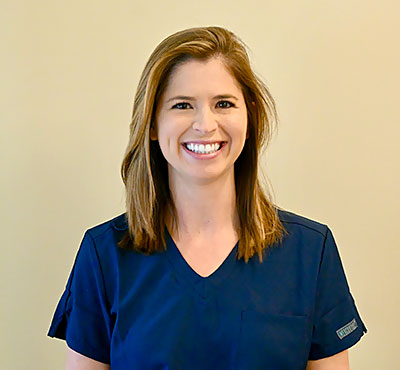 Jennifer C.
RDH - Hygienist/Assistant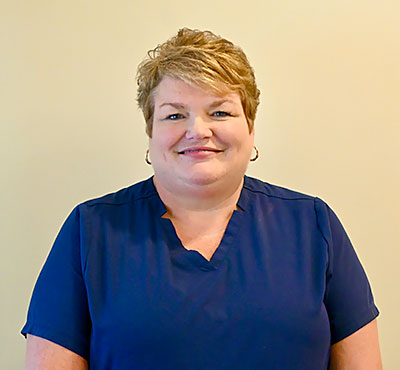 Carole M.
RDH – Office Manager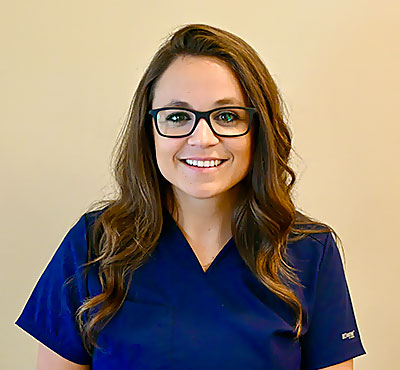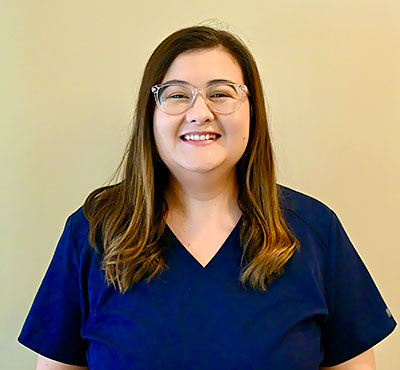 Call (205) 871-2838
or fill out the online form to
Hours
Monday: 7:30am – 4:00pm
Tuesday: 7:30am – 4:00pm
Wednesday: 7:30am – 4:00pm
Thursday: 7:30am – 3:00pm
Friday: Closed
Saturday: Closed
Sunday: Closed
** Fridays are administrative work days for Roberson Dental.