A great smile is one of the first things people notice. Regrettably, if there is something about our teeth we don't like, we tend to lose confidence, or feel hesitant to smile at all.
That's why Roberson Dental offers many cosmetic dentistry options to help correct any such issues, and achieve your perfect smile!
Your Cosmetic Dentistry Consultation
When you visit our practice that offers cosmetic dental service in Birmingham AL for a consultation, Dr. Roberson will meet with you for a comprehensive Smile Assessment to learn what you do and do not like about your smile. He will then discuss possible treatment options to help improve it.
Cosmetic dentistry has gained popularity because of the amazing results it has had for so many people looking to regain their confidence and restore their best smile.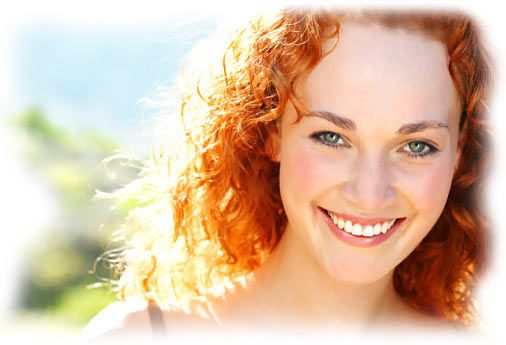 Whether you have discolored teeth, gaps, or other appearance issues, Roberson Dental can help. Birmingham dentists Drs. Darrell and John Roberson employ several effective and popular techniques and materials to get your smile looking just right.
Cosmetic dentistry often works hand in hand with orthodontic procedures, and Roberson Dental can explain your full range of options. Some of our most popular procedures with patients from Birmingham, Mountain Brook, Vestavia Hills and Homewood include:
Dental crowns
Natural color fillings
Tooth reshaping
and
Porcelain veneers to cover gaps, chips, and cracks
Drs. Darrell and John Roberson have the training, equipment, and skill to reshape uneven gum lines, exposed roots, indentations in the jaw or gums, and teeth that appear too long or short.
Life is too short to hold back your smile. Contact Roberson Dental today to request a consultation, and learn more about our cosmetic dentistry options.
HOURS
Mon, Tue, Wed: 7:30am – 4:00pm
Thurs: 7:30am – 3:00pm
Fri, Sat, Sun: Closed
** Fridays are administrative work days for Roberson Dental.
Call (205) 871-2838
or fill out the online form to