Please download and complete our new patient pdf forms and bring them with you for your first appointment.
This web site uses files in Adobe Acrobat Portable Document Format (pdf) which require Adobe® Acrobat® Reader for viewing and printing. It is available to download free.
Payment Options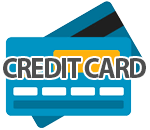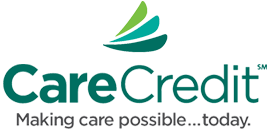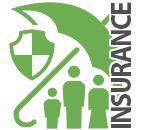 We offer a number of convenient payment options for our patients which make it easy to afford any care you may need.
American Express – Care Credit – Cash – Check – Debit – Discover – Financing – Mastercard – Visa
Looking and feeling your best begins today!
A Beautiful Smile Makes a Lasting First Impression!
Whether you need preventive care, cosmetic dentistry, smile restoration, or oral surgery, the Roberson Dental team is here to ensure that you have healthy teeth and a beautiful smile for a lifetime.
Top-rated dentist in Birmingham, also servicing Mountain Brook, Vestavia Hills and Homewood.
We provide you with the best possible experience
Our team stays continually updated on enhancements in dental technology
We deliver highly customized and personal dental care
Emergencies are handled promptly at our Mountain Brook dental office
HOURS
Mon, Tue, Wed: 7:30am – 4:00pm
Thurs: 7:30am – 3:00pm
Fri, Sat, Sun: Closed
** Fridays are administrative work days for Roberson Dental.
Call (205) 871-2838
or fill out the online form to