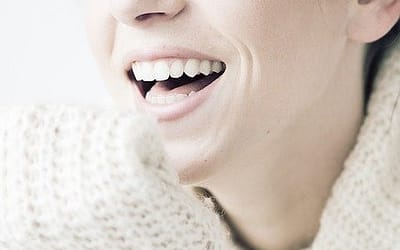 Has your dentist recommended periodontal deep cleaning? If so, it may have sparked a lot of questions about why it is necessary and if it's beneficial or not. Periodontal maintenance and deep cleaning are used to treat or prevent gum disease. Dr. Roberson, DDS may...
HOURS
Mon, Tue, Wed: 7:30am – 4:00pm
Thurs: 7:30am – 3:00pm
Fri, Sat, Sun: Closed
** Fridays are administrative work days for Roberson Dental.
To take advantage of our special offer on
periodontics treatment
Call (205) 871-2838
or fill out the online form to